Announcing CE certification for TRUBLUE XL
The TRUBLUE XL Auto Belay has received final certification for European safety standard BS EN 341 for personal protective equipment against falls from a height specific to descender devices.
TRUBLUE XL will now join the standard TRUBLUE Auto Belays as fully CE certified, a mandatory standard certifying that the TRUBLUE has met European Union safety, health and environmental protection requirements. With the final approval of CE certification, we are now able to provide copies of the official certification upon request.
Click here to learn more about the TRUBLUE line of products, the international safety standards they meet and all our other products with CE certification.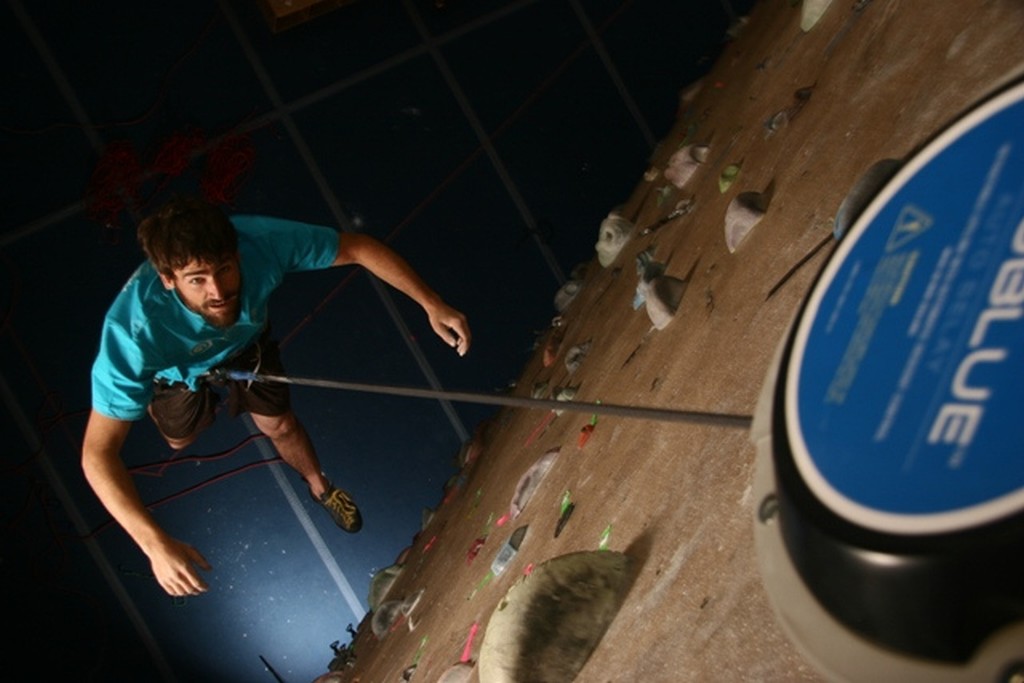 Additional expert Information regarding Auto Belay technology
Interested to read more about the Auto Belay technology and expert opinions?