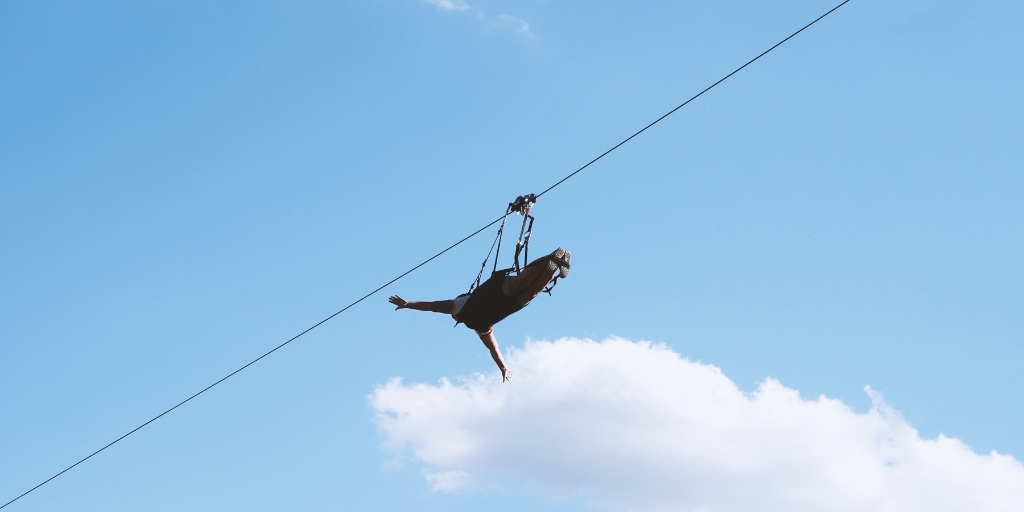 Safety, thrill, and efficiency are paramount in the thrilling world of zip lines. The magnetic braking technology that is transforming the zip line experience is at the cutting edge of innovation. We are setting a new standard in the zip line business by combining innovative technology, durable performance, and rider-centric design.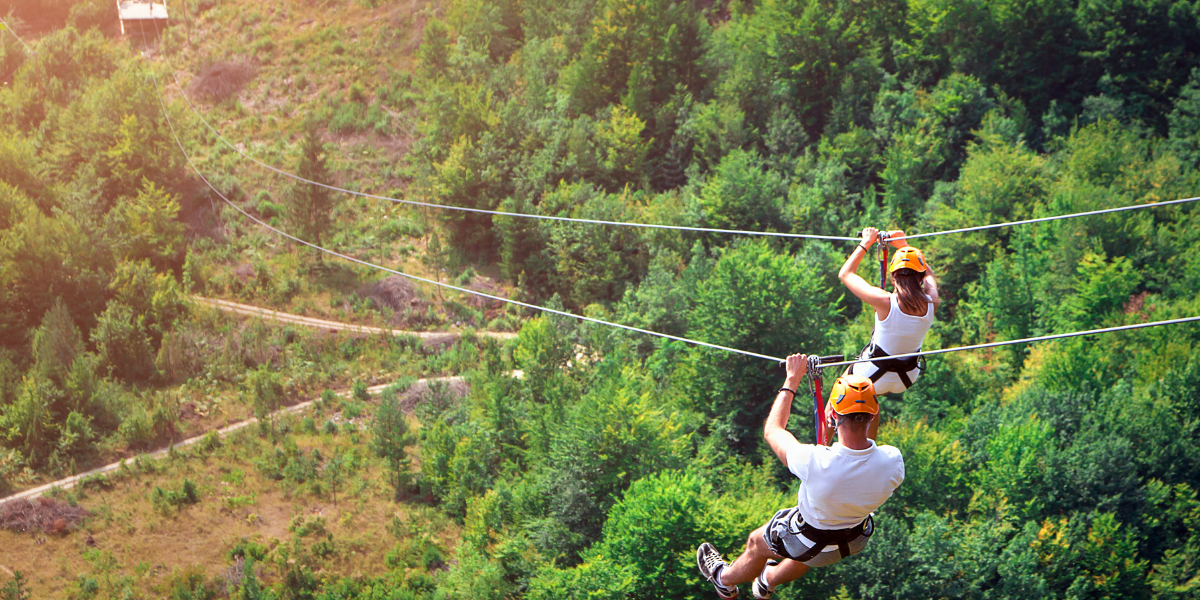 In the ever-evolving landscape of adventure tourism, zipline companies have emerged as an exhilarating addition. Offering a unique blend of thrill and scenic beauty, these companies deliver unforgettable experiences for their customers. However, like any other business, zipline companies are not immune to the challenges of maintaining profitability. Changing customer preferences, intense competition, and the seasonal nature of the business can often pose hurdles.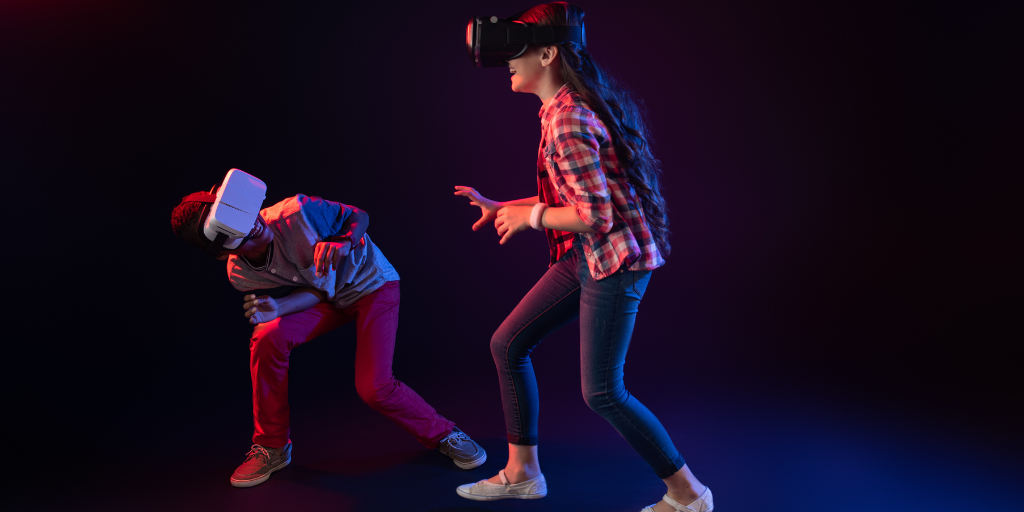 The ropes course business has long been associated with thrills, exploration, and personal development. It's crucial to continually innovate and look for fresh ways to pique participants' interest as the industry changes. One such technique is the gamification of adventure parks, which entails integrating interesting and fun activities and challenges into the experience of the ropes course.