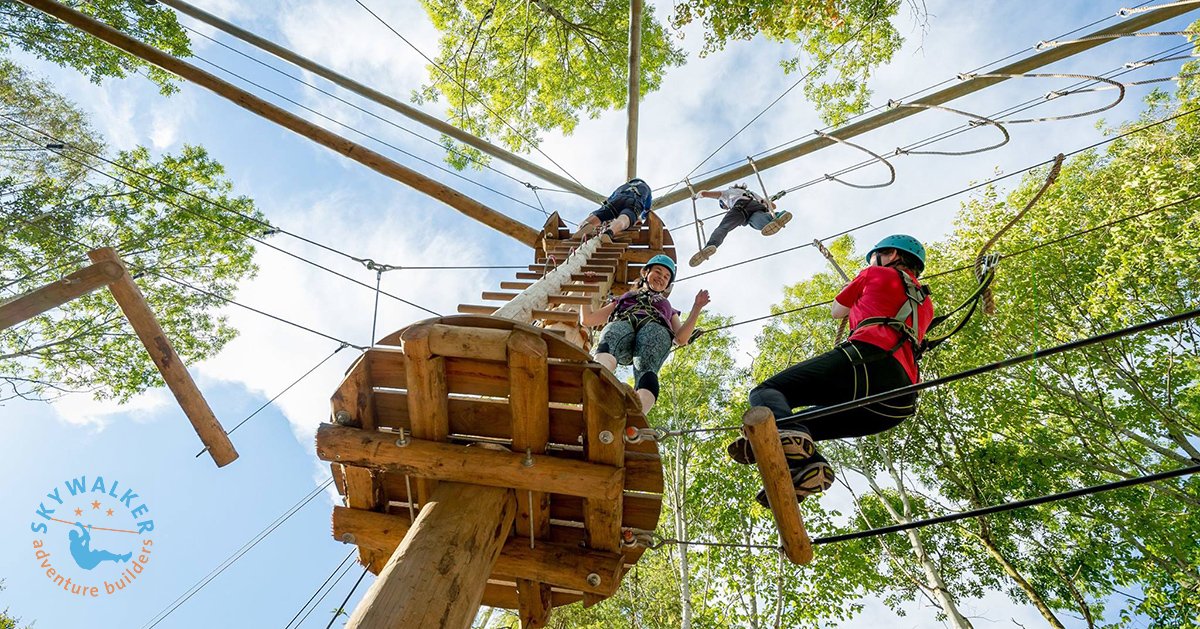 In order to be profitable, an adventure park must generate sufficient revenue to cover its operating costs and provide a return on investment for its owners. This requires careful management of expenses, pricing strategy, and marketing efforts. Effective marketing and promotion efforts are necessary to attract visitors to the park and build a strong brand. This includes developing a comprehensive marketing strategy that includes advertising, public relations, and social media.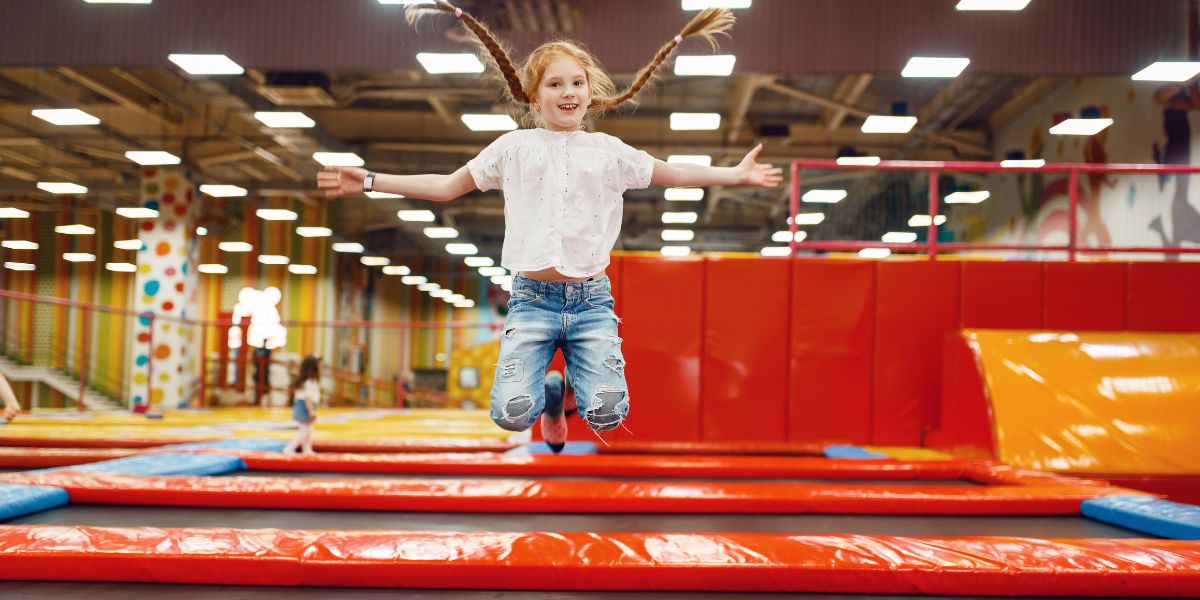 A Family Entertainment Center (FEC) is a type of indoor or outdoor facility that offers a variety of entertainment options for people of all ages. These centers typically include activities such as arcade games, laser tag, miniature golf, go-karts, bowling, and other interactive attractions. FECs may also include food and beverage options, as well as areas for parties and special events. The goal of an FEC is to provide a fun, safe, and enjoyable experience for families and groups.
Family Entertainment Centers have an unusual challenge when it comes to designing climbing walls. For one thing, their core user base is almost entirely made up of kids and early teens, many of whom have never climbed before. As an additional challenge, the sheer quantity of users wanting to get on the climbing wall is often much greater than in a traditional gym setting.