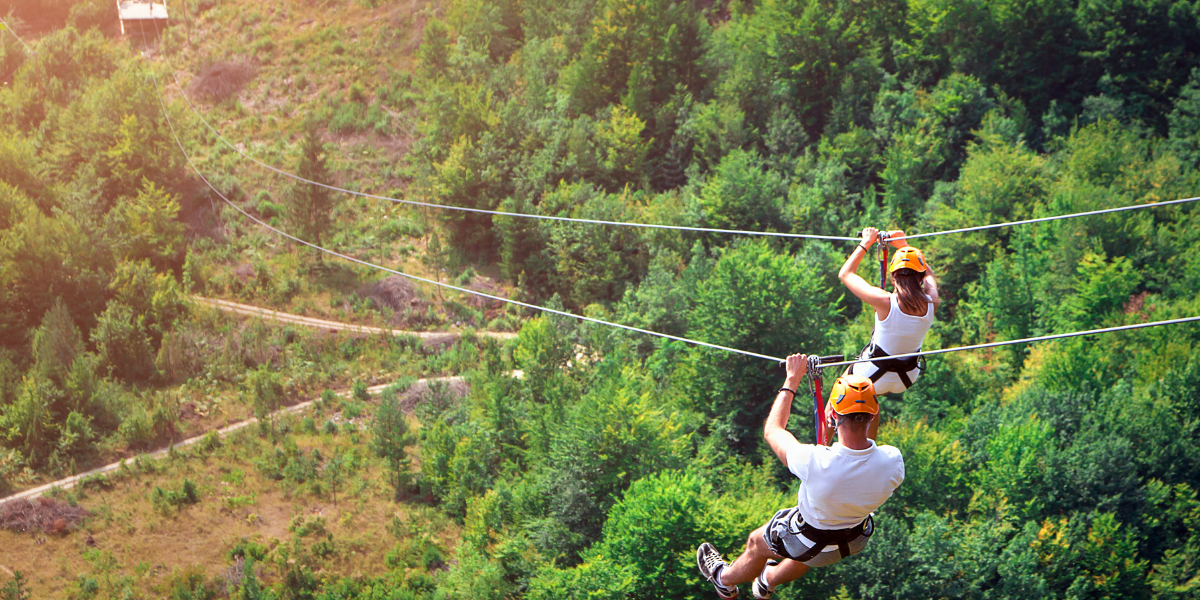 In the ever-evolving landscape of adventure tourism, zipline companies have emerged as an exhilarating addition. Offering a unique blend of thrill and scenic beauty, these companies deliver unforgettable experiences for their customers. However, like any other business, zipline companies are not immune to the challenges of maintaining profitability. Changing customer preferences, intense competition, and the seasonal nature of the business can often pose hurdles.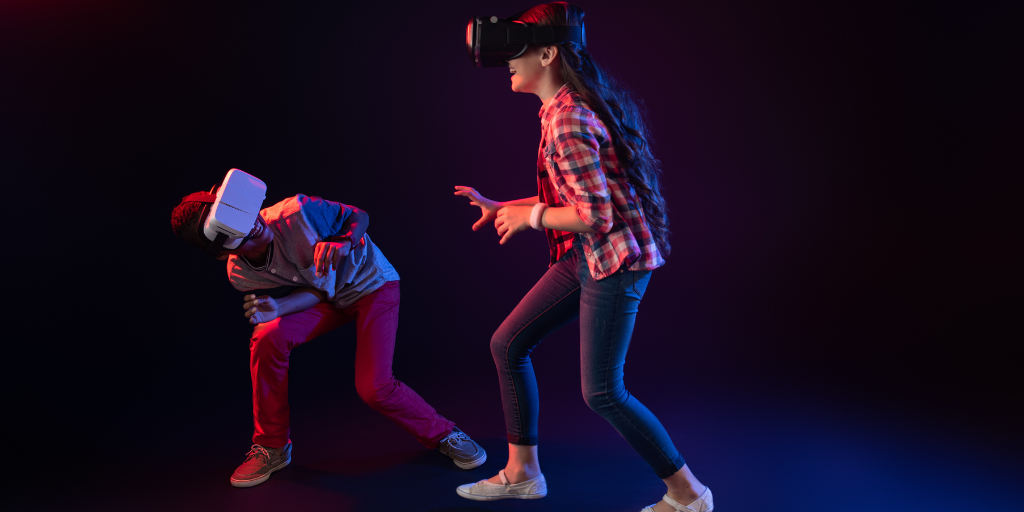 The ropes course business has long been associated with thrills, exploration, and personal development. It's crucial to continually innovate and look for fresh ways to pique participants' interest as the industry changes. One such technique is the gamification of adventure parks, which entails integrating interesting and fun activities and challenges into the experience of the ropes course.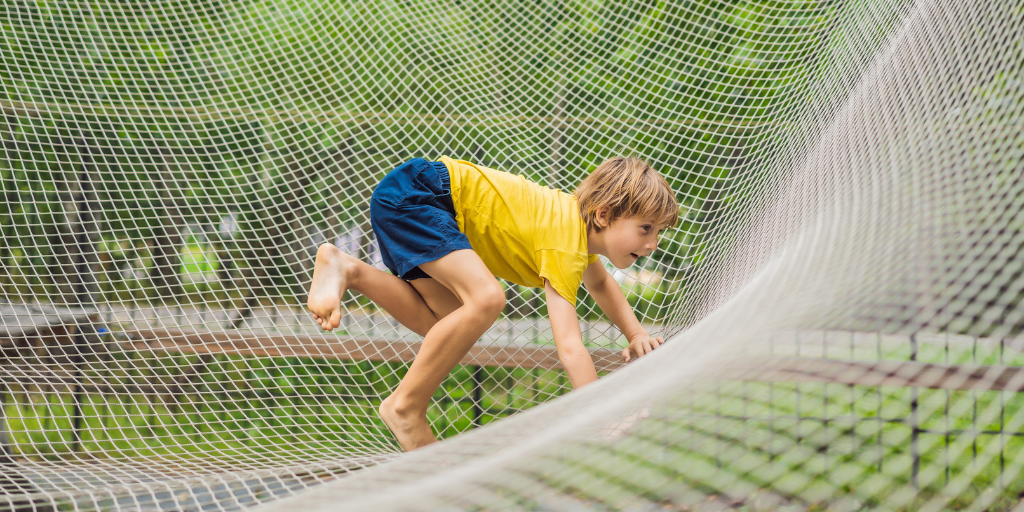 With a variety of thrilling and difficult activities available, high ropes courses and aerial adventure parks are becoming more and more well-liked locations for thrill-seekers and outdoor enthusiasts. Operators must constantly develop and broaden their products in order to appeal to a variety of customers and produce life-changing experiences in order to maintain their competitiveness and optimize revenue.