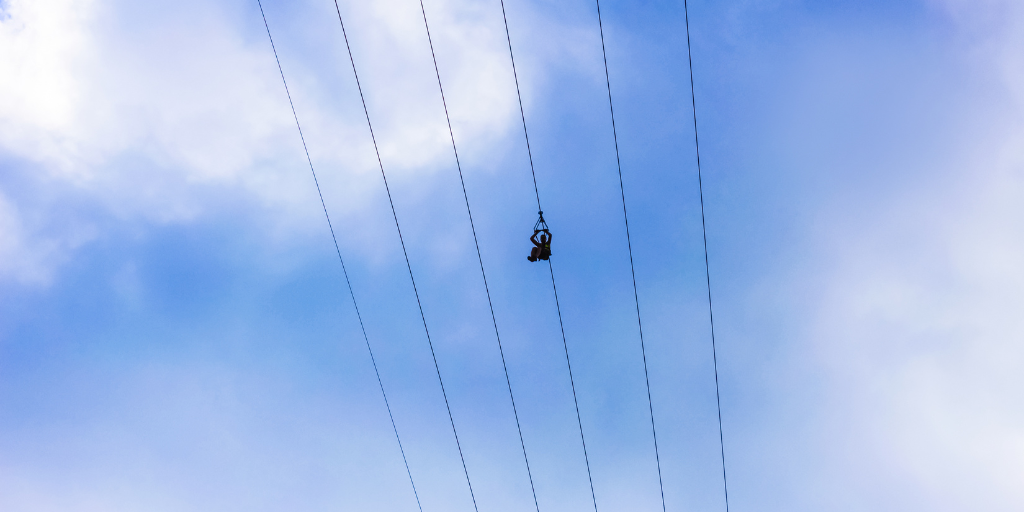 Zipline design and engineering is a complex process that requires careful planning and execution to ensure the safety and success of the ride. There are several key factors that must be taken into account during the design and engineering process, including structural force analysis, rider velocities and kinetic forces, studies on crosswinds, tailwinds, and headwinds, cable specifications, tensions, and safety margins, secondary braking and dampening calculations, recommended trolleys, braking systems, and harnesses, site-specific operations and maintenance manuals, and throughput analysis.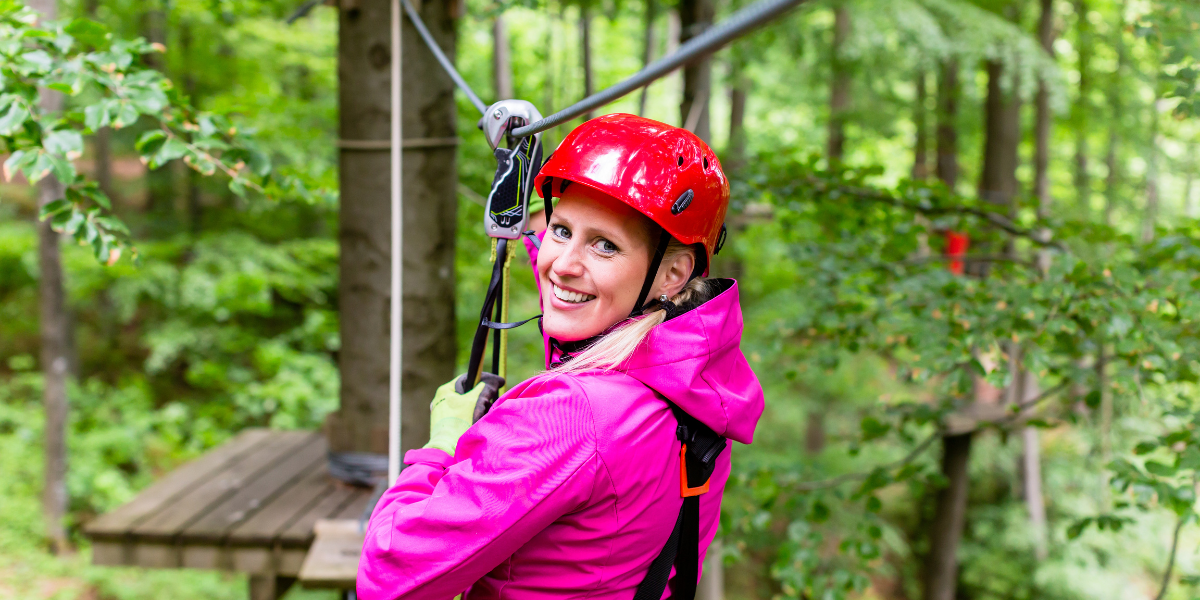 If you want to build a high ropes course, you've come to the right place. Whether for recreational purposes or team building activities, a ropes course can be a unique and exciting experience for your participants. However, building a high ropes course can be a difficult task, and it's important that you understand the process before you begin.
The importance of inclusivity and accessibility in adventure activities cannot be overstated, particularly for individuals with disabilities. It requires multi-faceted efforts encompassing physical, social, and attitudinal accessibility to ensure that everyone has an equal opportunity to participate and benefit from outdoor activities. Adventure activity providers can adopt universal design principles, use adaptive equipment and techniques, and promote an inclusive and welcoming culture to provide equal access to adventure activities for individuals with disabilities. This not only promotes social justice but also makes good business sense, expanding the market to a new group of customers eager to explore the great outdoors.