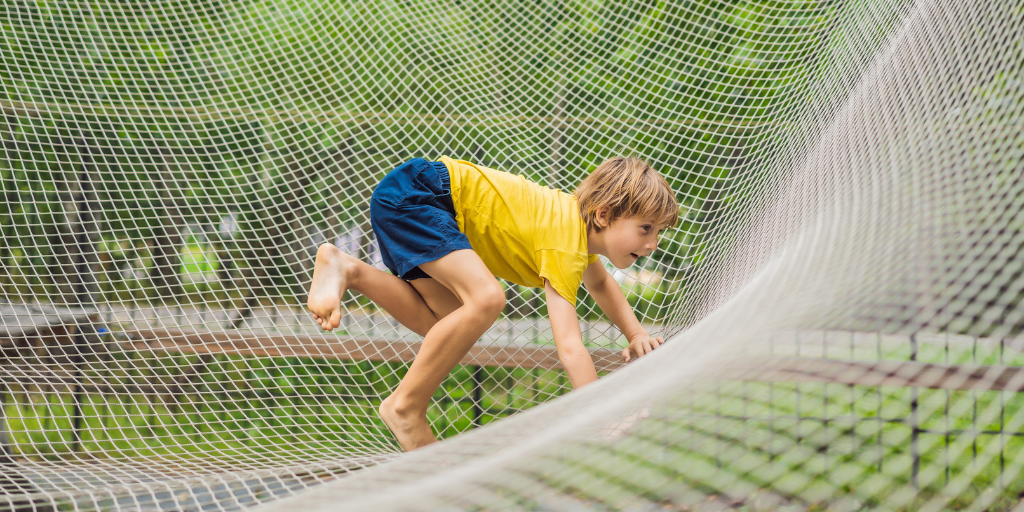 With a variety of thrilling and difficult activities available, high ropes courses and aerial adventure parks are becoming more and more well-liked locations for thrill-seekers and outdoor enthusiasts. Operators must constantly develop and broaden their products in order to appeal to a variety of customers and produce life-changing experiences in order to maintain their competitiveness and optimize revenue.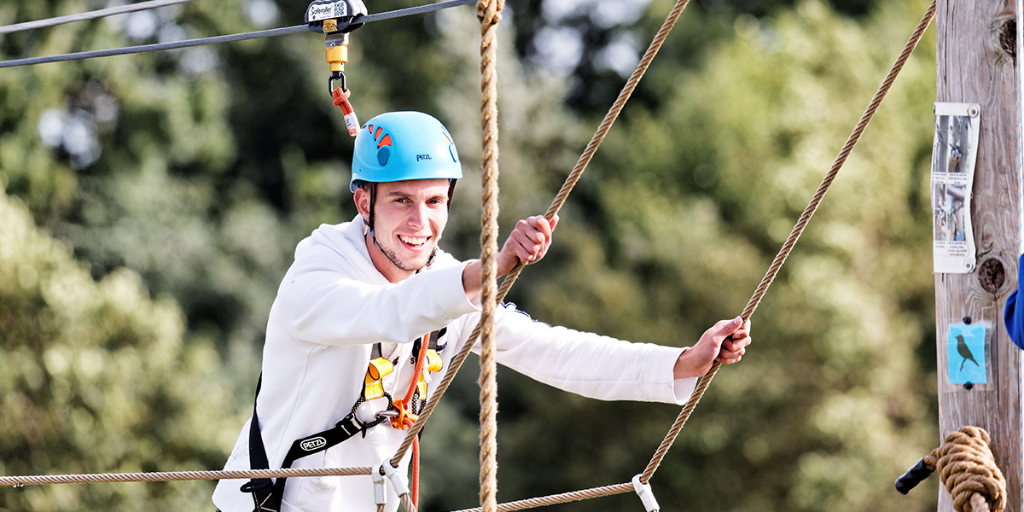 In this article, we will examine the various high ropes course belay system options, as well as their special qualities and advantages. Safety is of the utmost importance when it comes to high ropes training. These adventure courses must adhere to strict safety standards in order to be approved for use, and the European Safety Standard EN 15567 was created especially for them. Understanding the different safety systems and suppliers is essential for course owners who want to give participants a safe and satisfying experience.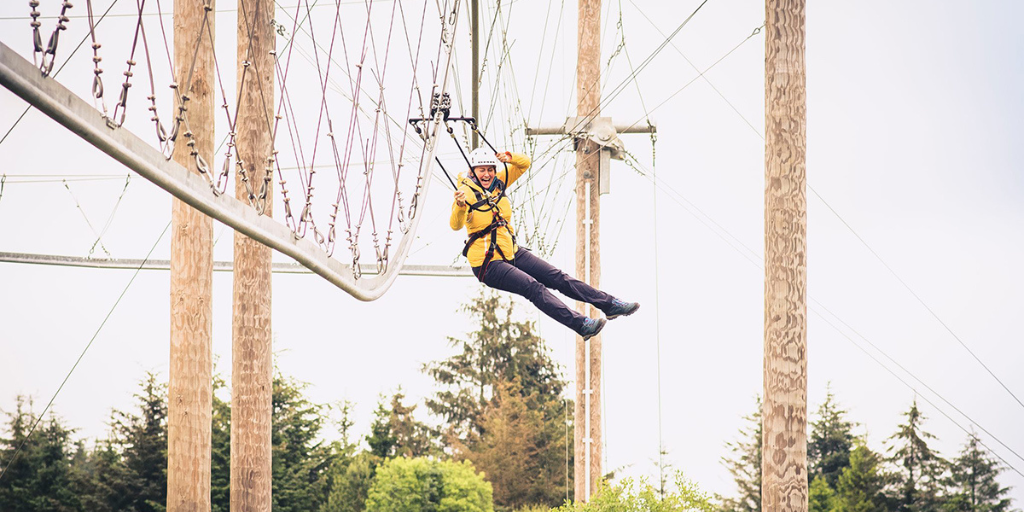 Are you looking for a way to stand out from your competitors, attract more customers all year round, and significantly increase your profits? Roller Coaster Zipline (RCZ) might be the perfect solution for you! The ZipCoaster is a new innovative product in the amusement market that provides a descent using the forces of gravity on a monorail in a suspended sliding block. In this article, we'll take a closer look at what Roller Coaster Zipline is, where it can be used, and what its advantages are.