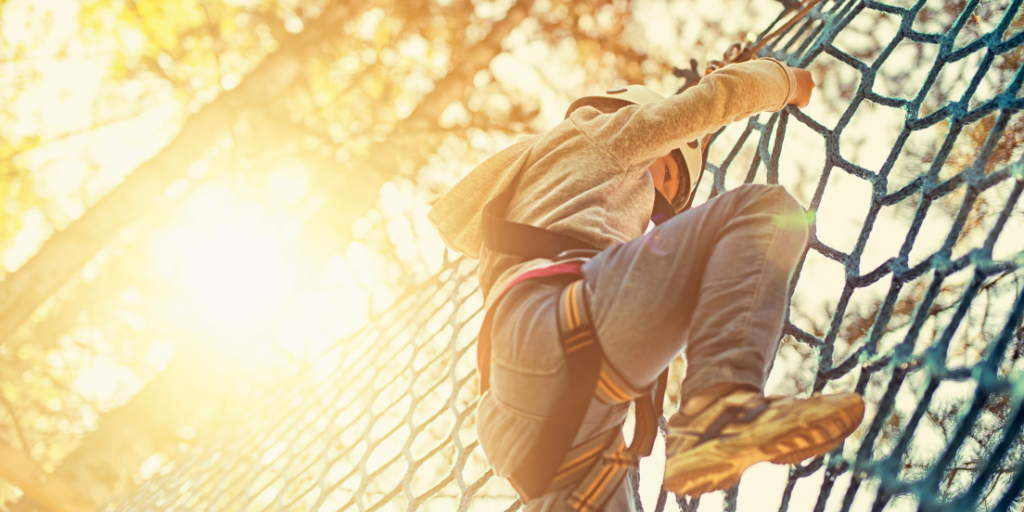 As an experienced ropes course builder, we understand the rising popularity of Aerial Adventure Parks entertaining, challenging, and valuable sources of physical activity and team-building opportunities. For entrepreneurs seeking a unique and profitable business venture, ropes course construction is a wise investment. In this article, we'll delve into the advantages and benefits of launching a ropes course business and why it might be the perfect fit for you and your community.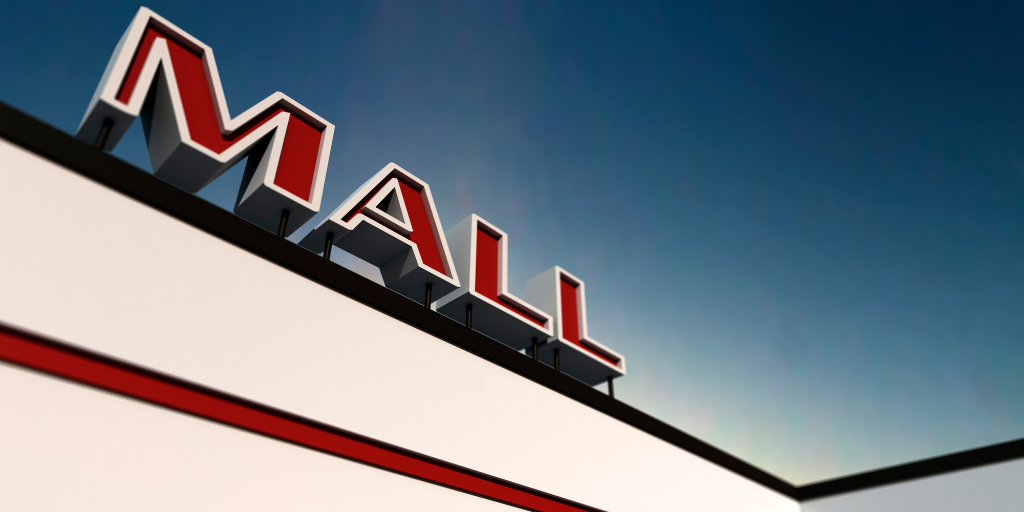 Urban adventure play is an innovative trend that is transforming the retail landscape by offering a unique experience that combines play, learning, and socialization for children. This phenomenon has the potential to significantly impact retail success and revenue by offering an engaging environment for families and creating new opportunities for businesses. In this article, we will explore the benefits of urban adventure play, its impact on retail success and revenue, and some examples of how retailers are incorporating play spaces into their businesses.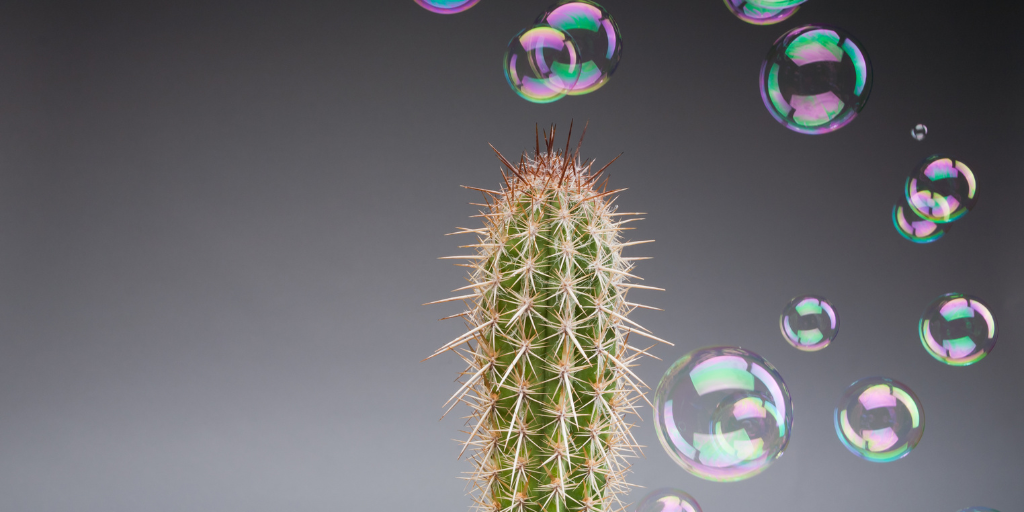 In today's technologically advanced world, businesses are constantly looking for ways to improve their operations and boost customer satisfaction. The adventure park industry is no exception. One such method gaining momentum in the world of amusement parks is predictive analytics. In this article, we'll explore the role of predictive analytics in adventure parks, discussing its benefits, challenges, and future trends.