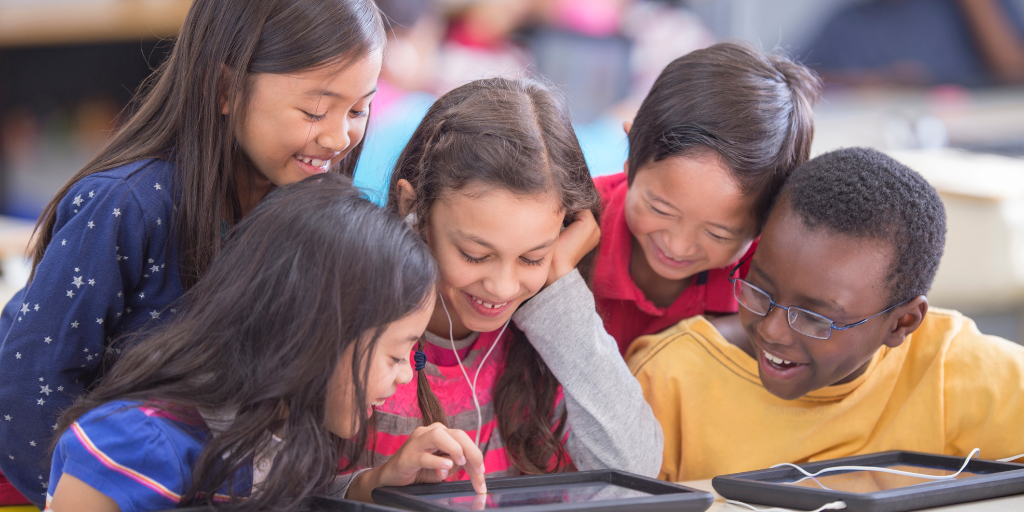 Gaming technology has the potential to revolutionize the way we experience adventure parks, creating more immersive and interactive experiences for visitors. By integrating gaming technology, parks can offer a unique blend of entertainment and education, appealing to a broader audience. This article explores the various ways gaming technology can be integrated into outdoor adventure parks, enhancing the overall visitor experience.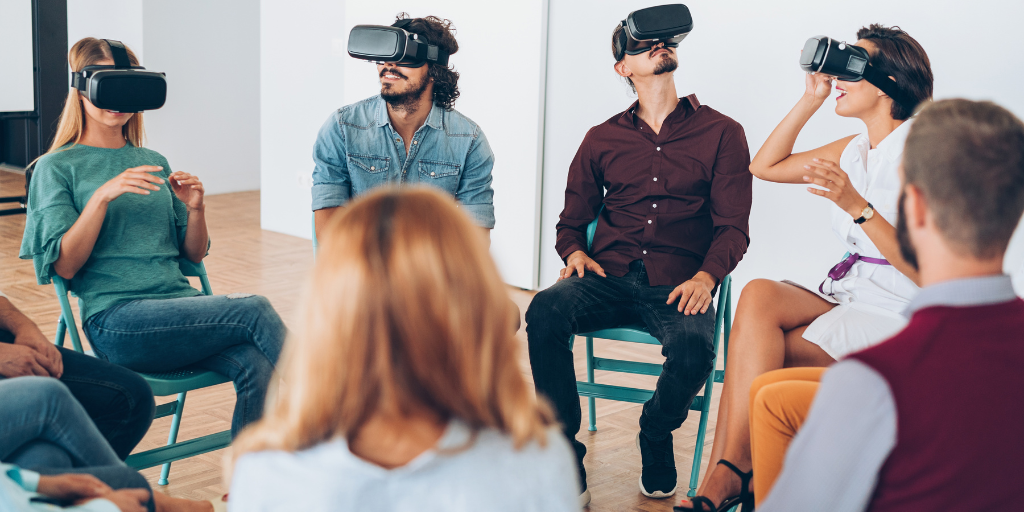 In recent years, virtual reality (VR) has become a groundbreaking tool that has transformed various industries, including education, healthcare, and entertainment. Adventure parks are no exception to this trend. As a cutting-edge technology, VR offers immersive and realistic experiences that can revolutionize the way people train for various activities in adventure parks.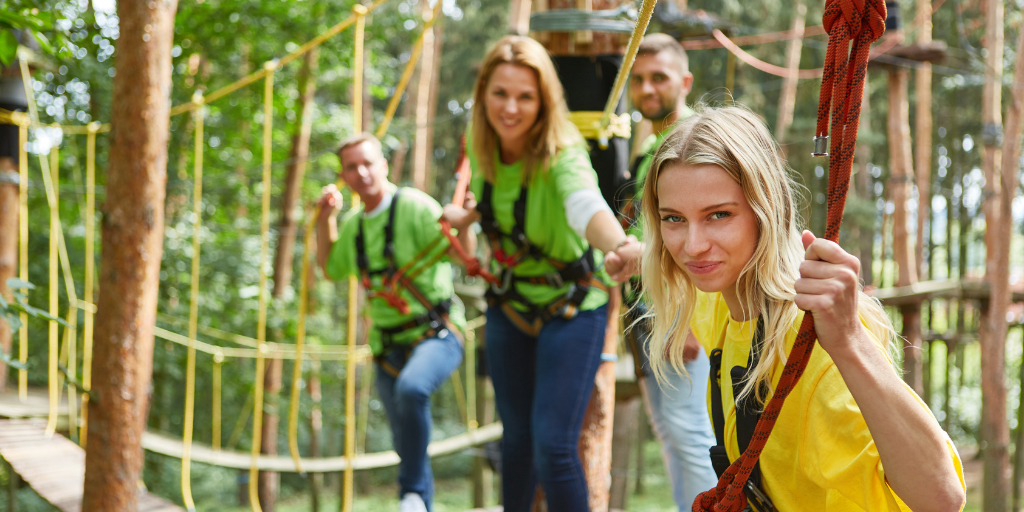 Ropes Courses and Zipline Parks have gained immense popularity in recent years, offering exhilarating experiences to participants of all ages. Ensuring the highest level of safety is paramount for any aerial adventure park, which requires advanced rescue devices and well-trained staff. In this article, we explore various advanced rescue devices used in aerial courses, including harness systems, continuous belay systems, remote lowering systems, and emergency communication devices. We also discuss the importance of proper training and certification for rescue teams.