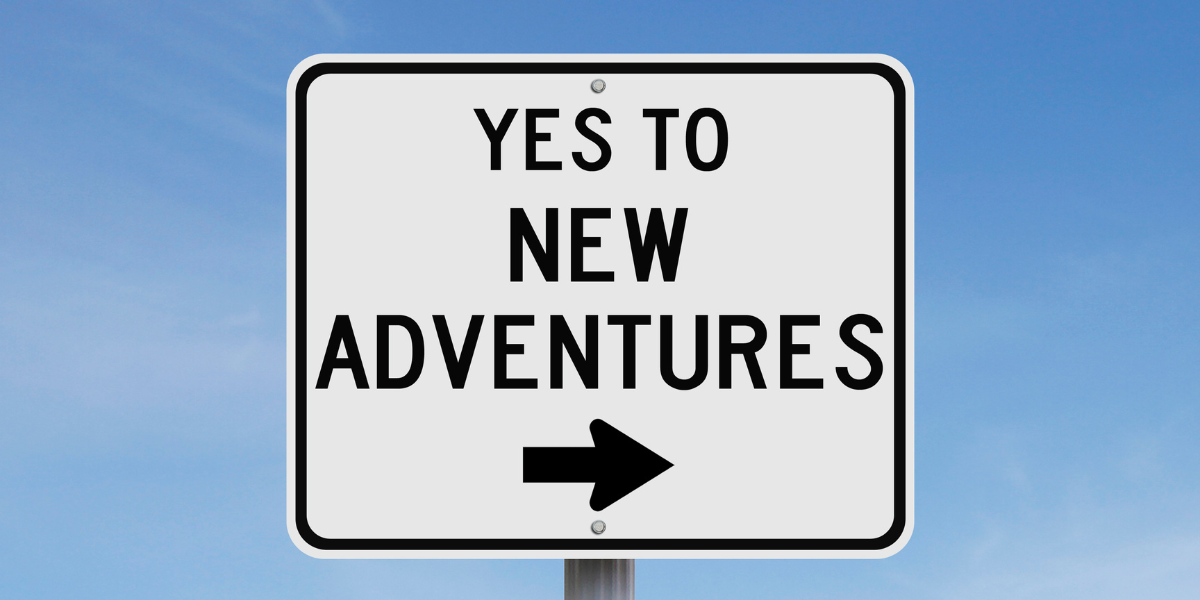 Adventure businesses need careful planning and attention to detail. These methods will help you run your adventure business efficiently. These steps include defining your niche, conducting market research, creating a comprehensive business plan, obtaining permits and licenses, hiring the right people, investing in quality equipment, marketing your business, focusing on customer service, and continuously evaluating and improving operations. These measures will help you develop a solid reputation and customer base and continue your firm.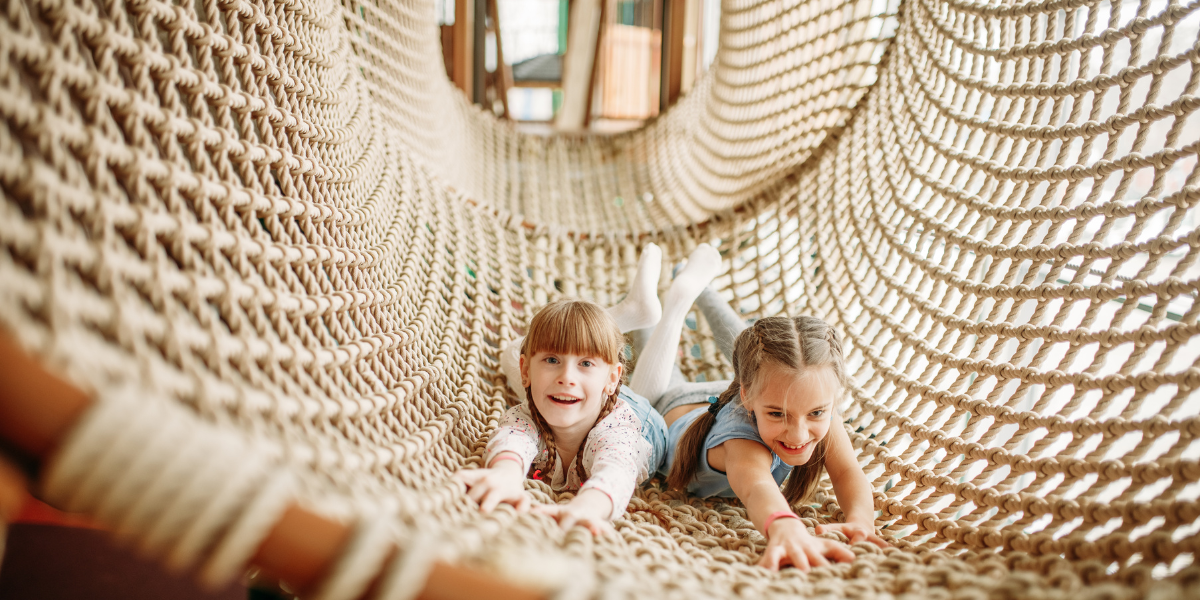 Explore and play in the treetops with Net Adventure Parks! Whether you're a young thrill-seeker or an adult, you'll enjoy bouncing, tumbling, and scrambling in these elevated jump nets, tunnels, and slides. These parks have recently become a popular addition to the ropes course industry, offering a unique experience that doesn't require harnesses. Instead, the net itself becomes the safety system, allowing people of all ages and abilities to climb, slide, and play.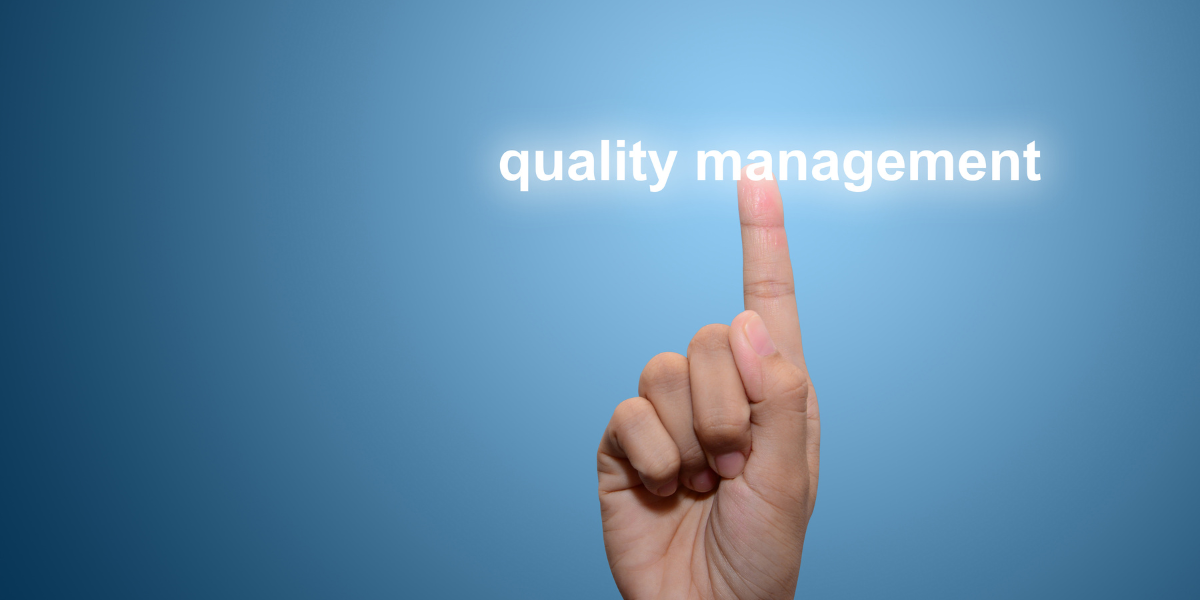 Adventure parks offer exciting experiences that attract people from all walks of life. From ropes courses, zip lines, and obstacle courses to outdoor recreational activities, adventure parks have something for everyone. However, as with any form of entertainment, safety and quality must be a top priority. Implementing a safety and quality management system in an adventure park is an essential step in ensuring that visitors have a safe and enjoyable experience while the park can benefit from increased customer satisfaction and improved profitability.