Turn a cave or mine into a subterranean playground

This is an unique opportunity to convert a (unused) cavern or mine into a high throughput adventure solution. This new adventure solution can easily be combined with exciting zipline's, klettersteig trails and free-fall options. This concept is "fun only", but is easily integrated with educational programs about the underground wilderness.
The surreal experience is set within a disused cavern, installed with a ropes course around in, unlike anything seen before. These huge trampoline, nets and games are hung within the chambers at varying levels, linked together by walkways and slides. Hidden 100 feet below the Earth's surface is a one-of-a-kind playground for the explorer in all of us. An underground cavern covered in lights with trampoline like nets and slides. 
The subterranean multi-level giant network, complete with an amazing LED light show, can be used all-year-round. The possibilities are endless.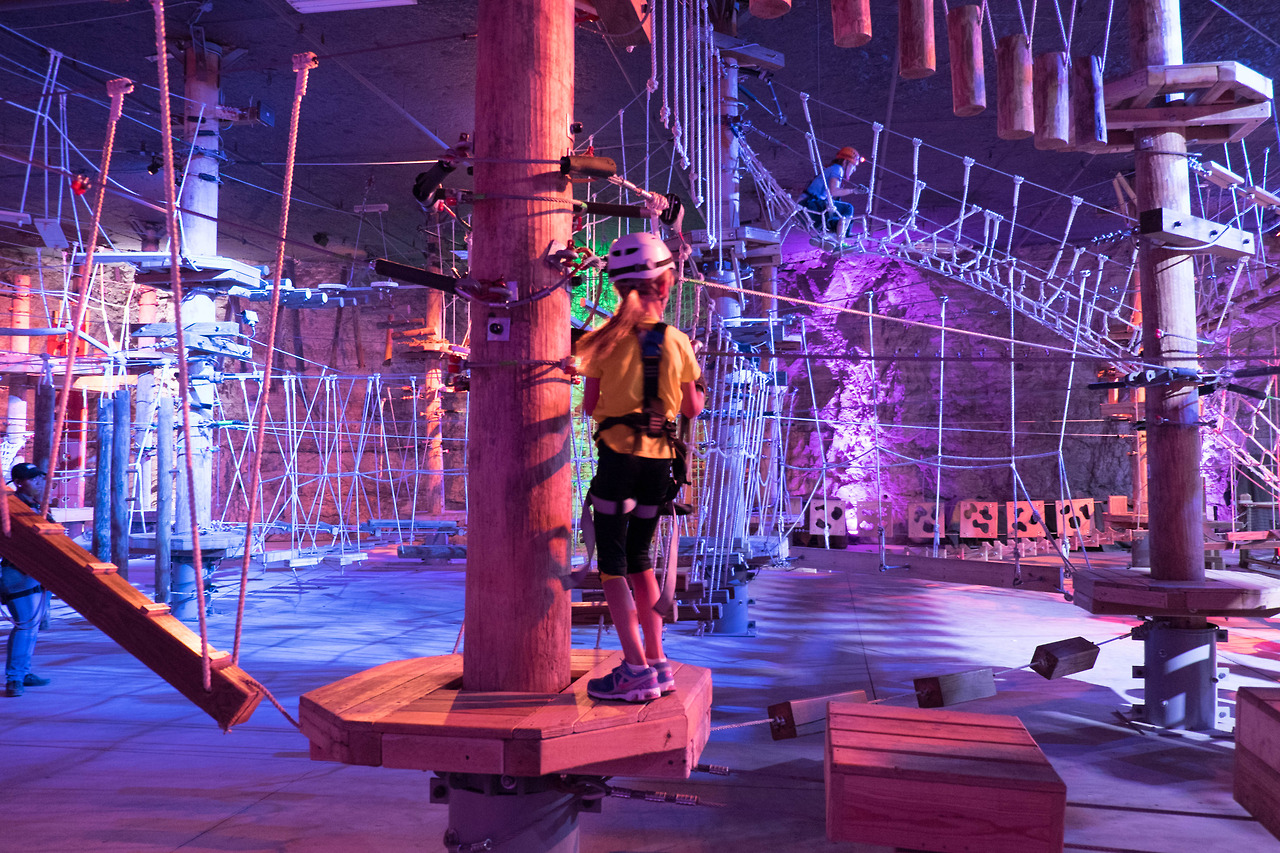 Additional expert information on the Adventure Business
Interested to read more about the Adventure Business with our expert articles?