Finally it's there, the quality replacement for the Petzl Trac.
Easy, secure, one-handed fitting: The Zippey Trolley - manufactured by ISC - is bi-directional, so there's no wrong way to fit it. Zippey offers a one handed action with increased safety. The simple, yet secure spring-loaded double locking gate mechanism can be easily operated with finger or thumb. The gate mechanism features a twin keylock (anti-snag) nose for strength and security. The gate closure is effected by a standard Stainless Steel Karabiner gate spring, ensuring a smooth, positive and long-life action.
Having consulted zipline operators from around the world throughout the development of the Zippey, we have succeeded in incorporating all the positive features needed to overcome the challenges faced by the industry.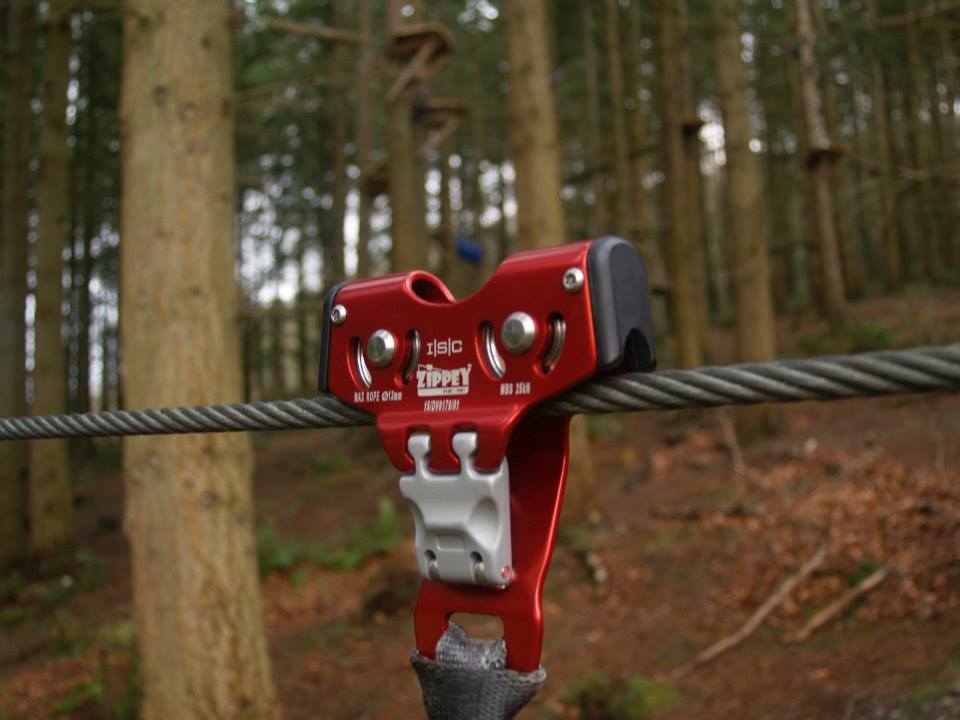 Additional expert Information regarding Zipline technology
Interested to read more about Zipline technology and expert opinions?