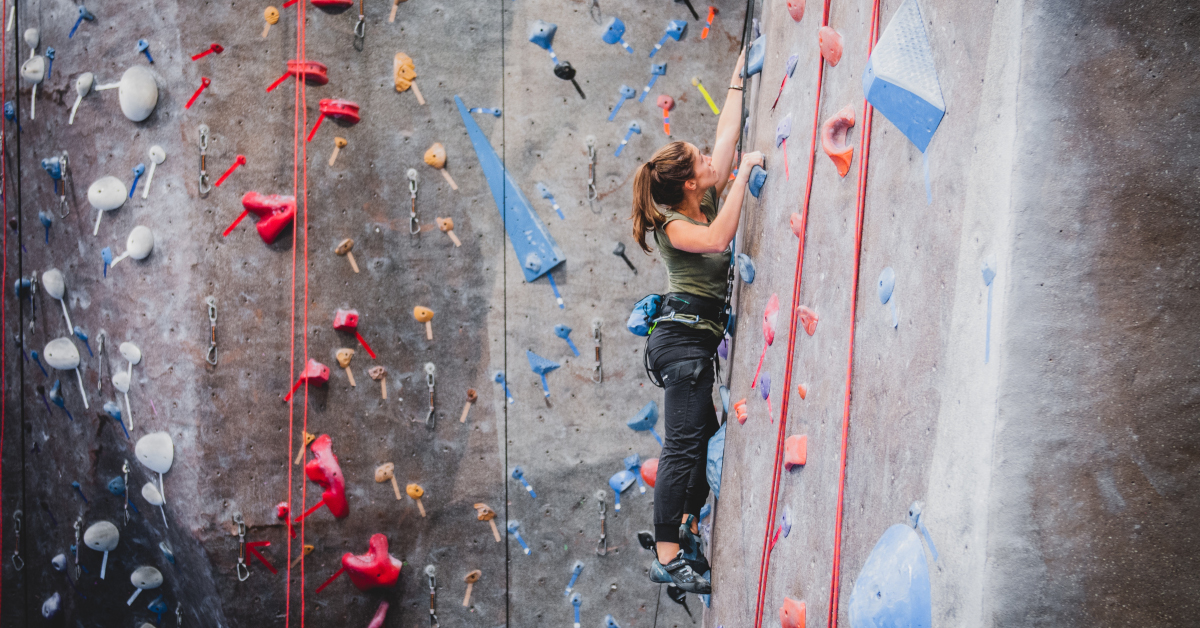 One of the most common complaints we hear about auto belays is how much downtime is required for annual service appointments. Rather than waiting until your service date arrives, with No Delay Belay we will automatically ship you a freshly serviced TRUBLUE Auto Belay approximately 10 days before your current device is due for service.
For kids, learning to climb takes on a different meaning than it does for teens or adults. The benefits of climbing for child development are well documented. Climbing helps kids to improve their creative problem-solving skills, spatial awareness, coordination, strength, endurance, and flexibility, while also reducing stress, building confidence, and encouraging cooperation with others.
As climbing continues to grow in popularity and prominence, the role of climbing walls in Family Entertainment Centers is also in a state of flux. For years, climbing has been thought of as a secondary attraction by many FEC managers. However, for a variety of reasons, that perception is beginning to change, giving way to the more central role of climbing in the FEC activity hierarchy.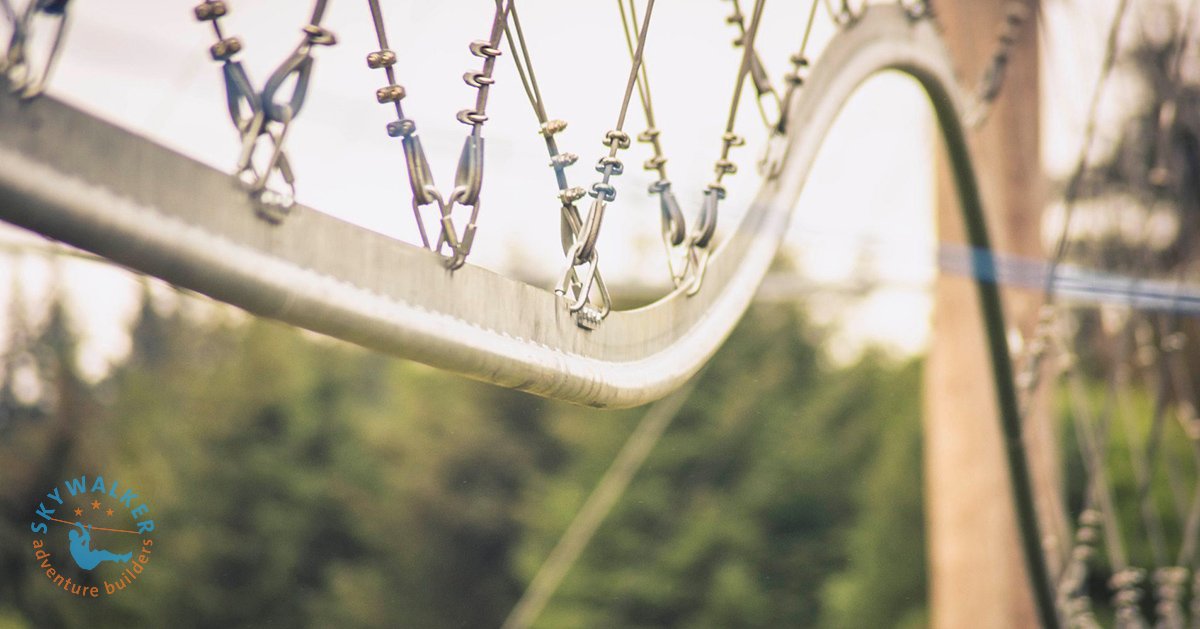 Curvy Ziplines are a system that allows them to slalom, zigzag, and even spin, giving you an amazing experience. The suspense and the force of gravity in the curves is what makes the zip lines produce different sensations, that is why they are so exciting. The system uses metal tubes that are connected by cables. 

It's likely that when you think of auto belays, that word is not the first that comes to mind. One argument gym owners use to discourage the use of auto belays is that it hinders the development of a close-knit climbing community. However, professional climber and gym owner Chris Sharma has a different perspective.